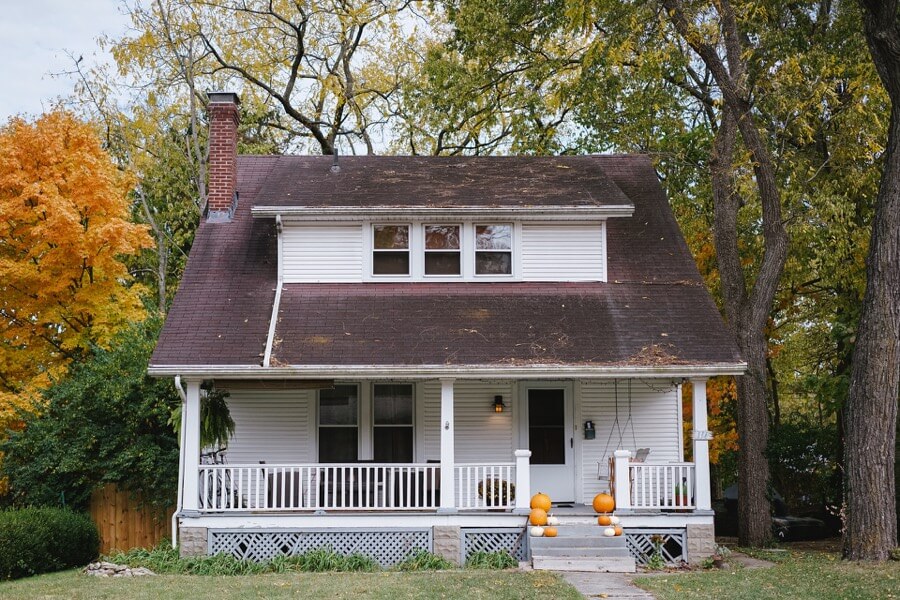 Home Maintenance Plan for the New Year
Posted on January 15, 2022
Yearly Home Maintenance
With the start of each year, the weather warms up, and the outdoors becomes more manageable. Despite the fresh start, our homes have endured harsh summer heat, the rotting leave in our gutters, and the cold icy elements. You need to prepare and replenish for the year ahead. Having a home maintenance plan in the new year is a great way to stay ahead of any worst-case scenario. Here are some ideas to help you get started. You can change this plan based on your specific home maintenance needs.
Planning for What Could Go Wrong
With the start of Spring comes storms. As Summer approaches, a trickle of rain could lead to a Hurricane. While you cannot prevent a full of natural disasters, you can lessen the effects nature has on your home. 
Check your home's cooling and heating system, and schedule regular checkups with a local AC repair company.

Check your carbon monoxide and smoke detectors. 

Check for weak areas in your roof and have an annual roof inspection. 

Prevent a tree from falling on your home. Check your yard for compromised trees. A tree with wood rot is likely to fall during a storm. 

Clean out your gutters and chimney. Winter debris can be washed into your chimney or gutters by the rain or snow. Sludge, leaves, and stems can collect in these areas over time.  
Schedule Appointments for Annual Inspections and Maintenance
There are home inspection appointments you can schedule right now to prevent damage to your home. 
Annual roof inspections ensure your roof will be able to withstand the elements. A roof inspector will check for wood rot caused by roof leaks. 

Crawl space inspections ensure that there are no weak spots in the foundation of your home. 

Foundation inspections prevent serious problems such as erosion and cracking. After a harsh winter, there is no telling how much of your foundation has changed. Calling a foundation inspector will ensure your home is on the right course. 
Further Steps Towards Home Maintenance 
If you have not already encapsulated your crawl space, you need to consider whether or not you should. Encapsulation will prevent water from stagnating in your crawlspace. Stagnation leads to a buildup of carbon monoxide and leads to wood rot and mold. 

Placing a chimney cover on your chimney will keep dirt, animals, and foliage out of your chimney. 

Door linings save you money on your AC bills and heating bills. 

Reseal your windows with latex sealants. Sealing help keep the elements out of your home. 

Consider storm shudders and hurricane straps and gables. The storm shudders may need to be installed by a professional. Straps and gabbles can be on hand in case of a weather emergency.
If you are concerned about the condition of your home's foundation, reach out to your local foundation specialist. They can help you determine the need for foundation or crawl space repair, or if they are in good shape.