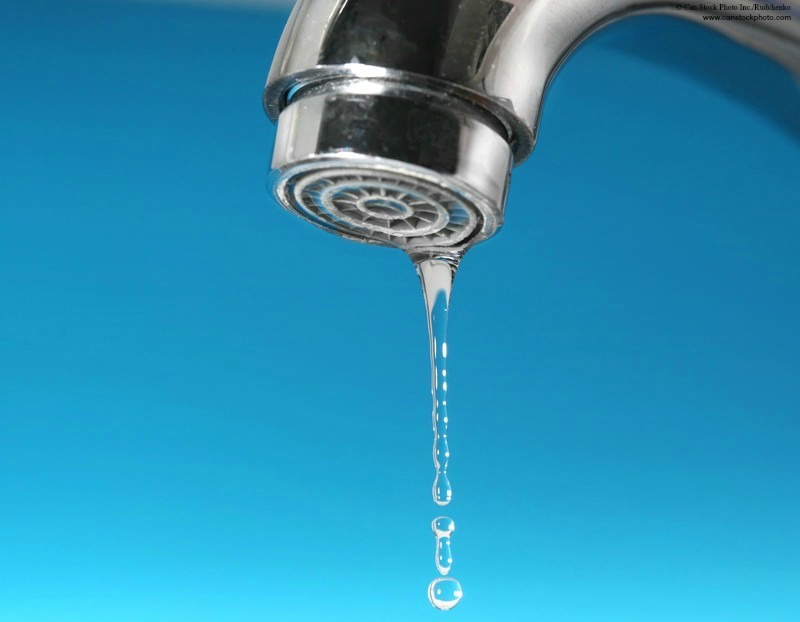 Home Maintenance Tip: Clean Your Faucet Aerator
Posted on February 22, 2015
Have you ever cut on your bathroom sink faucet and wondered what happened to the water pressure? Or, does a stream of water shoot out the side of your kitchen sink faucet and get water on the countertop? If so, then your faucet aerators may be clogged and need to be cleaned.
At the end of all faucets, whether in the kitchen or bathroom, is an aerator. Aerators add air to the water to help keep a functional stream flowing from the faucet. Aerators usually have multiple parts consisting of washers, bushings, housings, flow restrictors and screens. Minerals and sediment can build-up on the screen and other aerator components blocking water flow.
If you clean your faucet aerators, you can improve your water pressure and water flow. Follow these steps:
Start by closing or covering the sink drain so that nothing falls down the drain.

Remove the aerator from the faucet by turning it clockwise. If it doesn't turn easily, pliers will be necessary. To prevent damaging the faucet finish, first wrap the aerator with electrical tape, masking tape or a cloth rag before using pliers.

Note the order and location of the components in the aerator. You may want to snap a photograph or two before you take it apart to aid with reassembly.

Use a toothbrush to clean each of the components. If the toothbrush does not fully clean the screen, try using a paper clip or sewing needle to help open up the holes. Soaking the components in white vinegar can help remove mineral deposits. Be sure to rinse when complete.

When finished cleaning the aerator components, reassemble the aerator is reverse order from the way it came apart.

Screw the aerator back on the faucet. Tighten by hand in the counterclockwise direction. Only use pliers to tighten the aerator if water leaks around the threads after hand-tightening. If using pliers, remember to wrap the aerator with tape or use a rag to protect the faucet finish.
If any of your faucet aerator components are damaged, you can purchase aerators at your local hardware or home improvement store.
Enjoy a steady, strong stream of water at all of your faucets. If you aren't comfortable with cleaning your aerator, contact a handyman.
Please Like Us on our Facebook page or Follow Us on Google Plus
If you have questions about your home's foundation or foundation repairs, contact Atlantic Foundation and Repair at 919-855-0855.