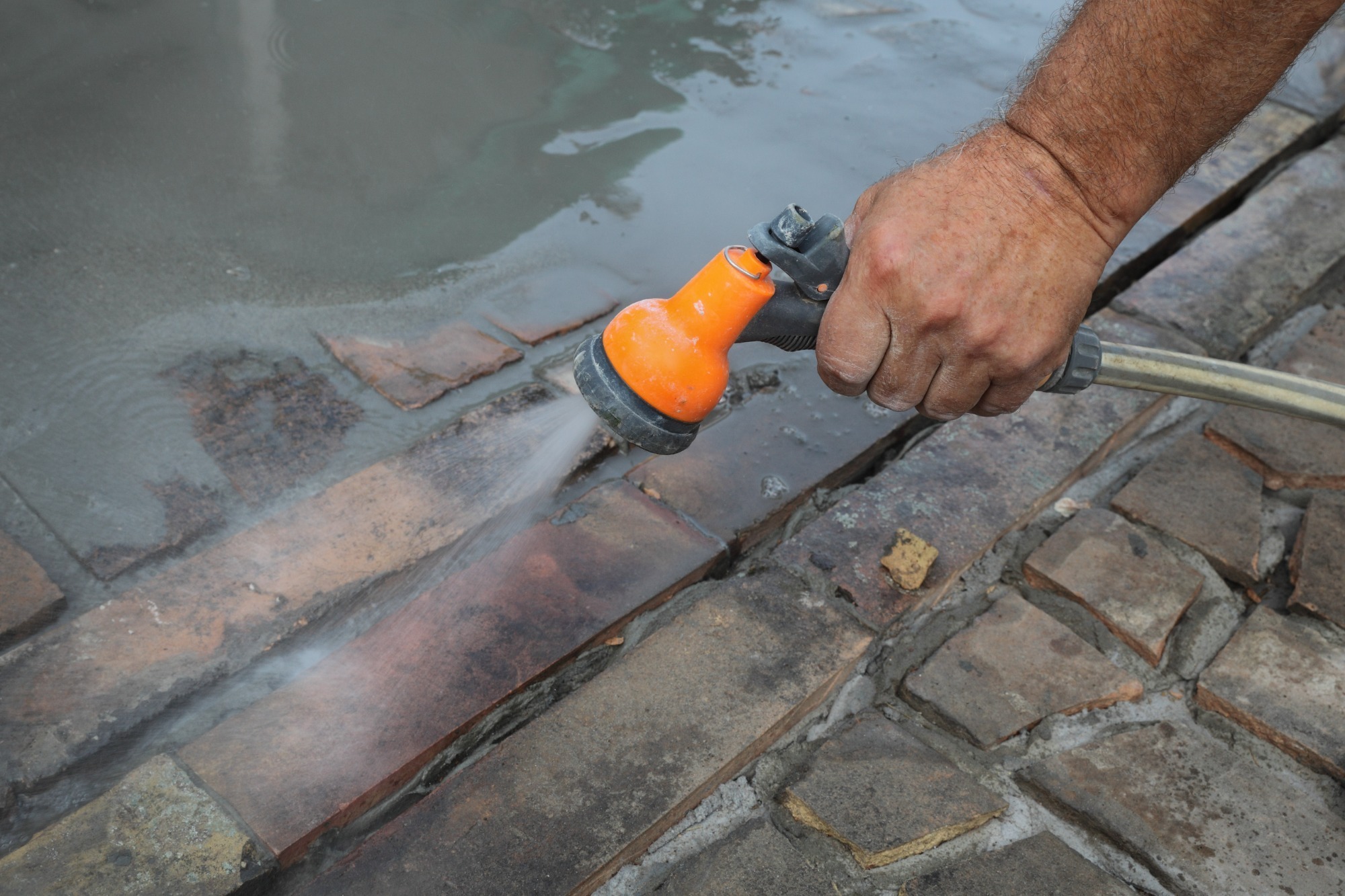 Maintaining your Home's Brick and Stone
Posted on September 23, 2022
Brick and stone are some of the most durable materials known to man because their longevity and resilience make them an insurance company's dream; they are less likely to burn down in a fire. Houses built in the 21st century usually do not have these materials, making them a rare addition. The benefits include an increase in the value of your home and a lasting statement. There are many benefits to brick and stone, but they need proper maintenance. Read these tips for maintaining your home's brick and stone and stone.
Home Inspections
Your masonry needs an annual inspection. Here are some tips to help you in your quest for a reliable company.
Looking for an experienced masonry company that can identify cracks, erosion, or uneven mortar is a great starting point; look for masonry inspection companies on Angie's List.

Check out 

foundation repair companies

 that advertise masonry on their website. 

Cracks and chipped-away mortar not only harm the appearance of your home, but minor problems grow into major financial setbacks.
Clean Your Masonry Regularly.
Your masonry needs regular cleaning due to a loss of sealant over the years; sealant erosion is inevitable despite your attempts to keep it at bay. If you see a powdery salty substance, the protective barrier has eroded, and the bricks' protective barrier has evaporated. This makes your bricks susceptible to mold, moss, salt, and mildew. While all these are unpleasant, salt is especially damaging as it can erode the bricks and stone over time. Keep your masonry clean:
Use a mild detergent. No wire brushes please! They will cause rust to build up over the bricks.

Use bleach to ban all the unsightly mold and mildew. 

Unclog your weepholes using a wire hanger or a garden hose; the tiny holes in mortar open to allow drainage.

Hire a professional masonry company to save time cleaning the stone or bricks. 
Sealant For longer Wear
Sealants will keep your bricks or stones from growing mold or eroding. Sealing allows you to keep the elements out and avoid repointing (spending $300-$500 to chip away old bricks and replace them). Most home improvement companies recommend silane siloxane for stone and cement. It locks out the water. For low-cost and simplistic application, acrylic works as a temporary fix until you can use silane siloxane. Before applying your sealant, make sure that you clean off your brick. 
When you need to Repoint
When your bricks start to chip away, you may need to remove certain pieces and have them replaced. Repointing can cost a lot of money, so don't pursue this project unless absolutely necessary. Calling an experienced masonry or foundation company can save you the money. There may be less expensive options available than repointing. Find a company that offers free consultations in your area.
Sources-Foundation Repair | Crawl Space Encapsulation | Raleigh (atlantic-foundation.com)
Brick Waterproofing: How to Seal and Waterproof Brick? (drylok.com)
Best Sealer for Brick Walls 2022 | Concrete Sealing Ratings (concretesealerreview.com)