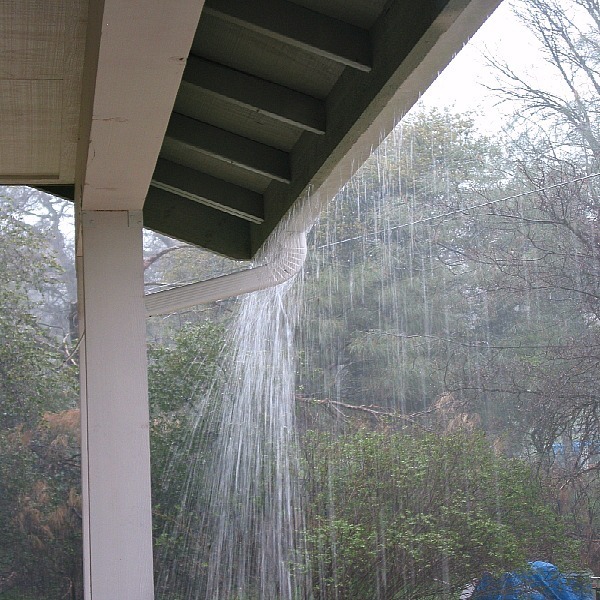 Home Maintenance Tip: Clean Your Gutters to Protect Your Foundation
Posted on February 22, 2014
You may be wondering what your gutters have to do with your foundation. Gutters function to direct rain water from the roof to downspouts that discharge the water away from the house foundation.
When gutters are full of leaves and other debris, rain water from the roof can't enter the gutters. Instead, rain water running off the roof passes right over the gutters and splashes onto the ground near the house foundation.
Water that overflows gutters can lead to excessive moisture at the foundation causing problems such as:
Deteriorating foundation mortar.

Cracks in the foundation because the soil swells at and under the foundation.

Fungal growth on building materials in crawl spaces and potentially their structural failure.
Protect your foundation and your investment by regularly cleaning your gutters. And remember, if you are a do-it-yourselfer, be careful on that ladder.
Please Like Us on our Facebook page or Follow Us on Google Plus
For more information about foundations and foundation repairs, contact Atlantic Foundation and Repair  at 919-855-0855.