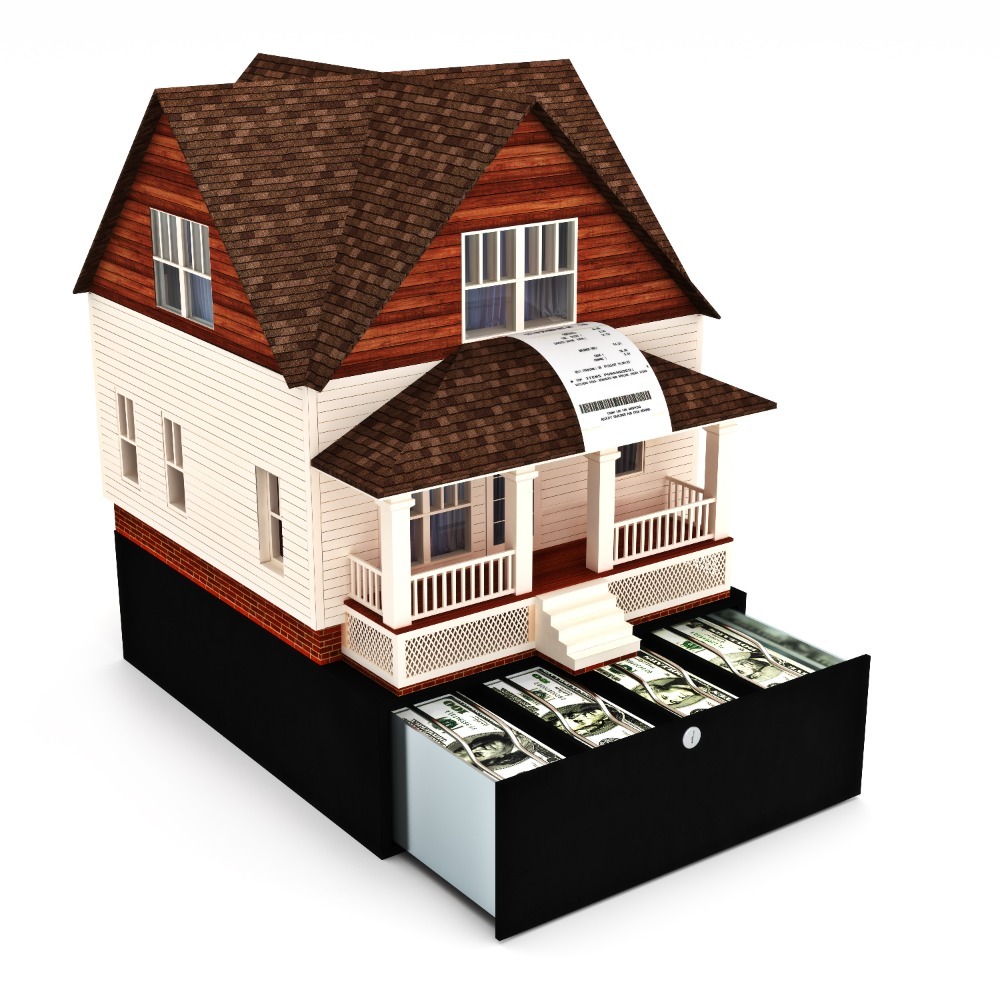 Cost Breakdown of Foundation Repair
Posted on March 27, 2023
Being a homeowner comes with a great deal of freedom and a lot of responsibility. If you need reparations for your home's foundation, examine the costs associated with foundation repair and make an informed decision about the future of your home. Here is the cost breakdown of foundation repair.
Cost Breakdown of Foundation Repair
Homeowners can pay anywhere from $2,156 to $7,752 for foundation repair, with the national average at $4,926, as stated in a 2023 report from Angi. However, repairs for minor cracks may start as low as $500, while some homeowners pay $20,000 for foundation lifting costs. Here are some key factors that can impact the final price:
The foundation type

Size of the home

Soil stability and foundation settlement

Cause of the problem and its severity

Type of repair needed.

Accessibility to the foundation
Cost Comparison of Two Common Types of Foundation Repairs
The trouble areas of foundation repair are the helical piers and the frieze boards. While we consider the cost breakdown of both options here, note that the actual cost of repairs will vary depending on your unique situation.
Helical Piers
Helical piers are a solution used to stabilize and level a damaged foundation, with an average installation cost of $17,800. Generally, helical piers are more expensive than frieze boards due to their installation process and the specialized equipment required. However, the cost may be worth it in cases where the foundation is severely damaged or unstable, as helical piers can provide long-term stability and prevent future damage.  
Frieze Boards
Another option is to address the frieze board, which is the board that runs along the top of your home's foundation. Angi reports an average cost of $2,300 for replacement, with ranges between $600 and $6,000. While cheaper than helical piers, improper installation of frieze boards can make them vulnerable to moisture and pests, leading to more issues with the home's foundation.
Cost Considerations for Repairing Other Home Damage
Damaged home foundations can cause the house to shift and settle, resulting in unsightly cracks on walls and ceilings. As a result, the sheetrock or drywall can become damaged and may need to be repaired or replaced to restore the appearance of the walls and ceiling. Unfortunately, most foundation repair companies do not repair cosmetic damage to drywalls. Homeowners will likely need to hire additional contractors to fix the damaged drywall, noting that the cost of repairs will depend on the extent of the damage.
Act Quickly to Repair Your Home
The cost of repairs can be significant. By understanding the factors of foundation repair and working with a qualified professional, you can make an informed decision about your home's future. Contact Atlantic Foundation for a free homeowner's consultation.
Sources-
https://www.angi.com/articles/how-much-does-foundation-repair-cost.htm
https://www.forbes.com/home-improvement/foundation/helical-piers-cost/
https://www.angi.com/articles/fascia-cost.htm
https://anchorfoundationrepair.net/blog/fix-drywall-after-foundation-repair/